skin treatments | dermal therapist
Your face is your Passport
Are you experiencing, or do you have
dehydrated skin
red flushed sensitive, or Rosacea skin
pigmentation blotches on your skin
dry or flaking aging skin
adult acne or teenage acne
aging wrinkles, (face and under eyes)
dark eye area
shaving rash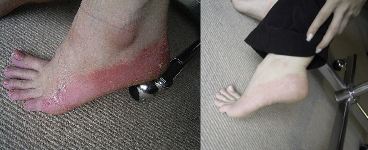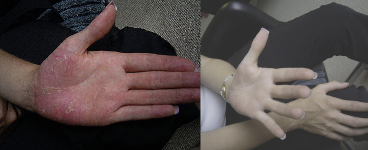 Jane Oxford, Dermal Therapist; We have the Answers
All skin conditions can benefit from a basic skin treatment and see results
Most skin problems have underpinning dietary problems, see our dermal therapist skin specialist for a total holistic overview of your skin. If you book in for a high performance facial with no other special, our skin clinic dermal therapist will discuss all the relevant dietary and organic skin care product information during your consultation.
| | |
| --- | --- |
| Service | Price |
| Reduce Redness in chronic Rosacea, super sensitive skin, eczema or psoriasis | 1.5hours $150.00 |
| Even skin tone, pigmentation blotches or sun damaged skin | 1.5hours $150.00 |
| Dry flaky skin or dehydrated premature aging skin | 1.5hours $150.00 |
| Teenage or adult acne lumps and bumps. Prevent scaring | 1hour $98.00 |
| Anti-aging intense treatments | 1.5hours $150.00 |
| Stop looking tired from dark eyes. Brighten your eye area and allow your eyes to sparkle | 1.5hours $150.00 |


Get the best advice in Perth to reduce your redness, sensitivity or rosacea.
To book an appointment contact us